During an interactive section with BBC News, Ned Nwoko, Joe Igbokwe, and Ndidi Anike, Joe Igbokwe was asked why APC didn't zone their presidency to the southeast of Nigeria as they promised. He replied with a question "do you expect us to give the presidency to people who are planning to divide Nigeria?". This was the reply Joe Igbokwe gave BBC News during the meeting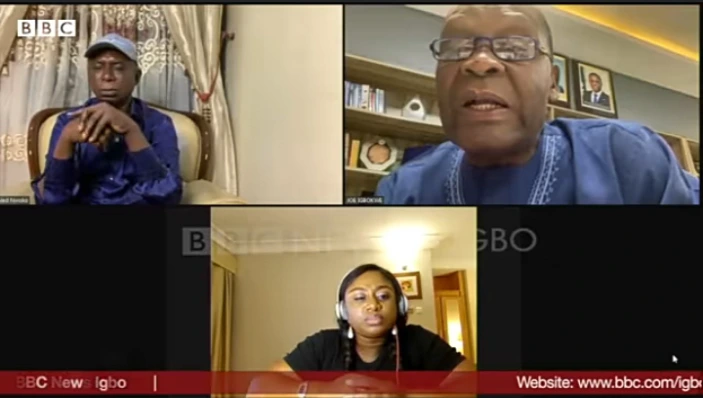 Joe Igbokwe said they can't zone the presidency to people whose intentions are to divide Nigeria which is the southeasterners. Joe Igbokwe has never supported the division of Nigeria despite he's from the southeast of Nigeria and he also thinks it is unwise to allow the southeast to produce the president in Nigeria.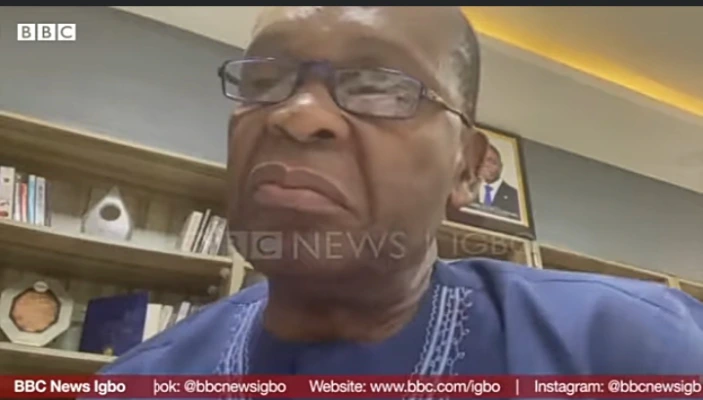 To some people, Joe Igbokwe is considered a traitor and betrayer to his people. We all know that he doesn't support the division of Nigeria, is that why he should also go against the quest for the Igbo presidency in Nigeria?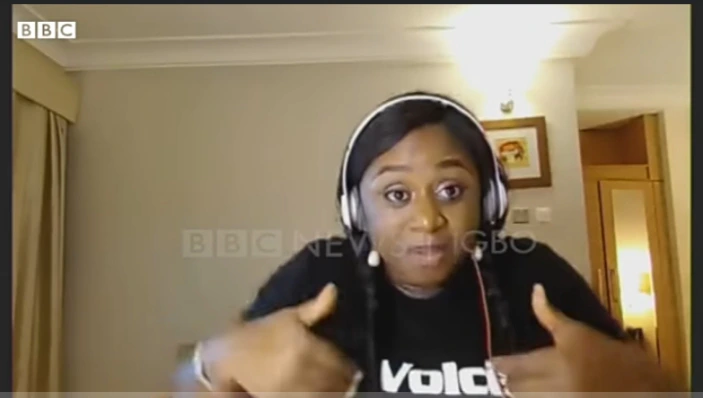 Well, this is none of my business, I'm just a reporter, reporting what Joe Igbokwe said during the zoom meeting they had some hours ago. Ndidi Anike on the other hand said that APC is not trustworthy if they couldn't keep to their word as they initially promised to zone the presidency to the southeast.