FIFA Club World Cup: Checkout the teams that have qualified so far
The FIFA Club World Cup is a competition that is played every season amongst the best club sides from the several continents of the world. The tournament usually holds every year at designated venues between the champions of each continent and the champions of the host nation.
This year's tournament has been hit with a minor set back as Japan have given up their hosting rights. The Asian nation will not be able to host the tournament due to their ongoing battle with Covid-19 in their country and as a result, they have withdrawn from playing the role of the hosts.
However, there are reports that the competition could now be played in Qatar – the proposed hosts for the 2022 FIFA World Cup. The plan by FIFA is to use the Club World Cup tournament to test run the venues for the next year's World Cup in order to know how ready Qatar is to host the Mundial.
So far, three have confirmed their spots in the 2021 FIFA Club World Cup tournament. Chelsea will be representing Europe following their UEFA Champions League triumph last May. Al Ahly of Egypt have also qualified after clinching their 10th CAF Champions League trophy last season.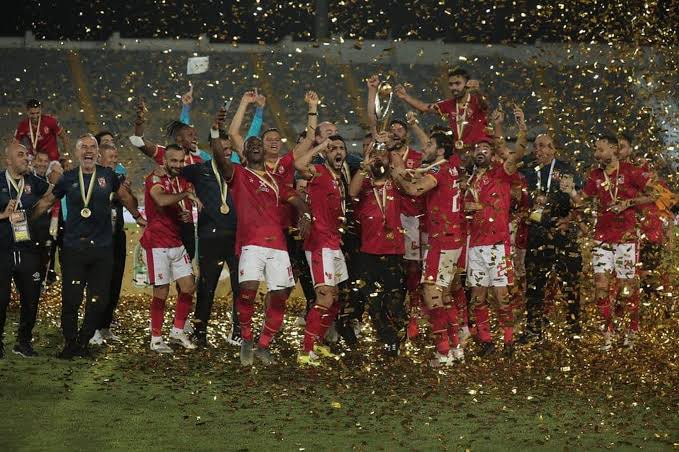 From the Oceanics, Auckland City will also be playing in the tournament after they won their sixth consecutive Oceanic Football Confederation (OFC) Champions League.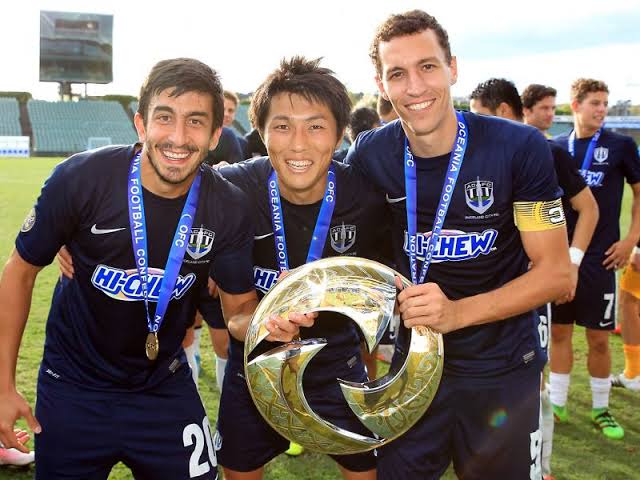 South America will be represented by the winners of the Copa Libertadores. That competition is currently at the semi final stage with Palmeiras, Flamengo, Atlético Mineiro (all from Brazil) and Barcelona SC (from Ecuador).
The Asian continent will be represented by the winners of the AFC Champions League which is presently at the quarter final stage, while North America will be represented by the winners of the winners of the CONCACAF Champions League final between Mexican clubs Monterrey and Club América (final on the 28th of October). Meanwhile, which ever country gets to host the tournament will be represented by the champions of their domestic league.
The 2021 FIFA Club World Cup is scheduled to begin on Thursday, 9 December and the final will be played on Sunday, 19 December.