Even before Vice President Yemi Osinbajo publicly declared his intention to contest the 2023 presidential election, while his ambition was yet a matter of speculation, supporters of the former governor of Lagos State, Bola Ahmed Tinubu, who many Nigerians regard as Osinbajo's political benefactor, were all over the place with a campaign aimed at guilt-tripping him to not join the race.
They insinuated that Osinbajo's entry into the race after on the same political platform as Tinubu, who by then had already signified his interest to contest for the same position, amounted to betrayal on his part given Tinubu's input into his political journey.
But as we know, the campaign did not deter the Vice President from joining the presidential race.
For the sake of context, Tinubu, as governor of Lagos State, appointed Osinbajo as the Attorney General and Commissioner of Justice.
It was also believed, until now, that in 2015, Tinubu nominated Osinbajo as the running mate to the then APC's presidential candidate, Muhammadu Bahari, when the party thought it not wise to field two Muslims in Buhari and Tinubu on its ticket for the sake of maintaining religious balance.
ALSO READ: 2 major issues that may affect Tinubu's quest for APC's ticket
But it appears that this is the season for putting records straight.
Recall that soon after Osinbajo publicly declared his intention for president in 2023, journalists asked Tinubu's position on the fact that his "son" had declared for the presidency, and Tinubu curtly retorted, "I have no son old enough to run for president." In essence, Tinubu set the record straight that Osinbajo is not his political protégé.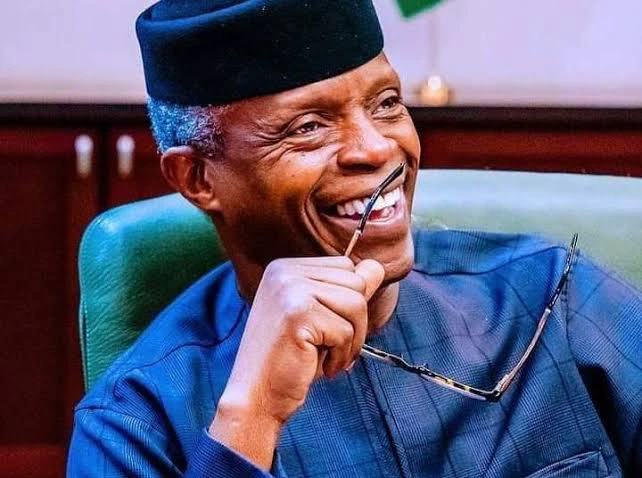 Well, yesterday, it was the turn of the Vice President to also set the record straight.
Osinbajo literally changed the narrative of what Nigerians had always thought they knew about his nomination for the VP's office.
ALSO READ: 2023: Your credentials making other contestants shiver, Oba of Benin tells Osinbajo
The Vice President told members of the State House Press Corps, who he hosted to Iftar dinner on Wednesday night, that his nomination as a vice-presidential came as a surprise to him. According to him, the former governor of Osun State, now Minister of Interior, Rauf Aregbesola, called to inform him of his nomination for the position.
In his narration on the occasion, he said:
"I was working on the case at Peniel Apartments in Abuja on December 18, 2014, when at about 1:00 a.m., I received a call from Rauf Aregbesola that they were coming to Lagos to pick me up.
"I said I was in Abuja. He said, 'Good because you have been nominated as the vice-presidential candidate', and I said is that how you nominate people?"
ALSO READ: Presidency 2023: Tinubu group rejects Consensus candidacy in APC
Osinbajo narrated further that Aregbesola and the former governor of Ogun State, Ibikunle Amosun (who, by the way, has also declared for president) took him to the presidential candidate, Muhammadu Buhari, later that day.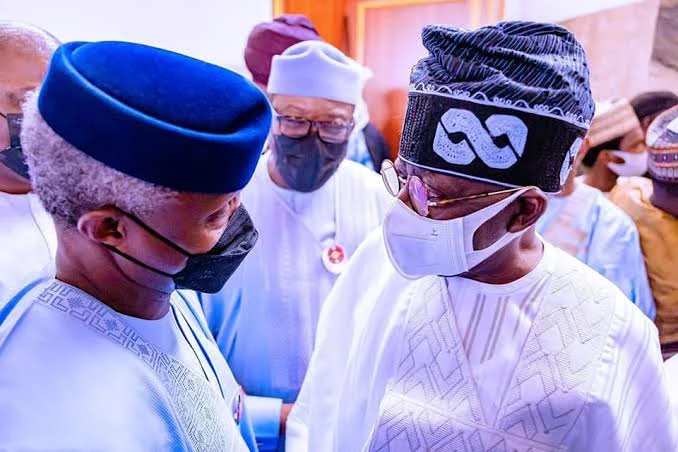 There is every possibility that the last has not been heard about this issue though as Tinubu would most likely tell his side of the story.
Meanwhile, as both sides attempt to tell their stories, we will make notes and compare them to know whose side to believe.
At the moment, one thing is very certain. The real political game has begun and we shall experience the other side of the rivalry between both men.