As the 2023 electoral circle moves closer as Nigeria's President Muhammadu Buhari has less than one year to complete his second term in office after his historic win on a joint ticket with Vice President Yemi Osinbajo, in 2015. Political discussions across the country now verge on who takes over the topmost office in 2023. The torchlight for the right candidate is now a trending topic and the engagement has taken a centre stage in the media space. Political analysts and experts have set a premium for the topic which has also triggered public discussions.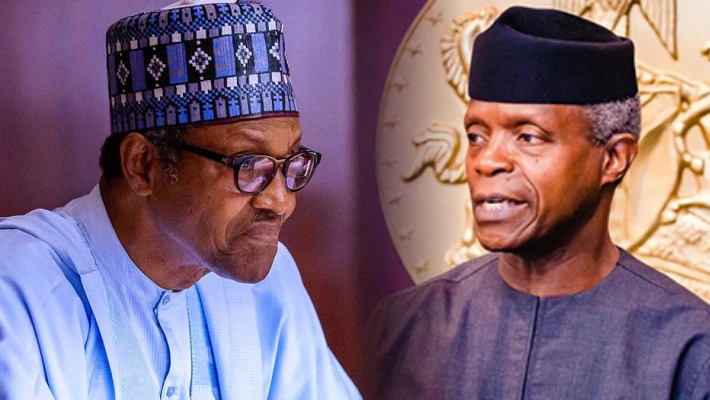 Currently, on the camp of the All Progressives Congress (APC), Vice President Yemi Osinbajo and the national leader of the ruling party, Bola Ahmed Tinubu have been on the front page of discourse as the days draw closer. Although Osinbajo has not declared his intentions to run for the presidency in 2023, Bola Tinubu has openly declared that he is interested to replace President Buhari in Aso Rock Villa in 2023. Based on the memorandum of understanding that was signed in 2015 before the CPC later became APC, Tinubu was supposed to be the one to be vice president to run alongside Buhari.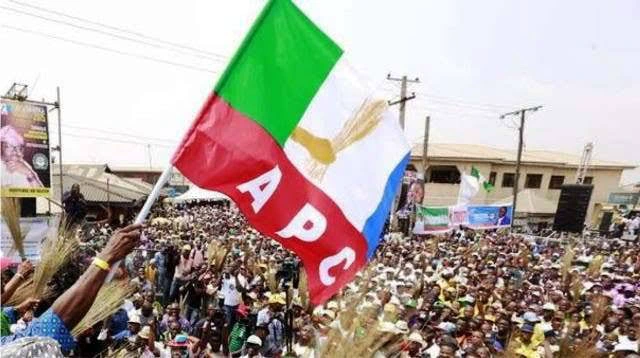 One major mistake Tinubu made then was to ask Yemi Osinbajo, to take his place beside Muhammadu Buhari in 2015. Eight years since that occurrence, it is now the same Yemi Osinbajo that Tinubu's opponents are bent on using against him in his quest to occupy Aso Villa. Initially, many had thought that Tinubu had no interest to run for the presidency, but to the surprise of many, he openly made his intentions open after he visited President Buhari in Aso Rock Villa.
Currently, the one whose loyalty has been most sorely tested in the last few days has been Vice President Yemi Osinbajo who many supporters of Bola Tinubu now choose to see as a traitor even for his strategic silence, saying nothing about his plans concerning the presidency. His supporters see him as a more viable candidate than his erstwhile political leader and he seems doomed anywhere he turns.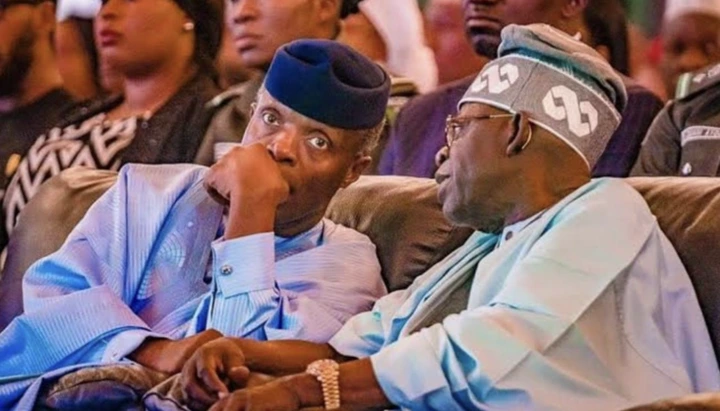 These cannot be the best of times for the vice president as he is pitched against Bola Tinubu. But who can yet say what the pregnant silence of Yemi Osinbajo portends? Does his silence not tell us that he may after all be in the same boat as Tinubu and that despite the loud denunciation of his political benefactor (never mind who made who, where, and when), this is one bandwagon he cannot join.