The southern governors do not work on their agitation for the 2023 presidency. They didn't walk the talk. They unanimously agreed to have the presidency in 2023. However, it seems they have been derailed because no concrete actions are being done concerning their demand, which was welcomed by lots of people in the region.
Now if the governors want to surrender and allow north to continue the leadership, three serving governors may end up being the vice presidential candidate of the People's Democratic Party. It won't be possible for north to take the two big slots.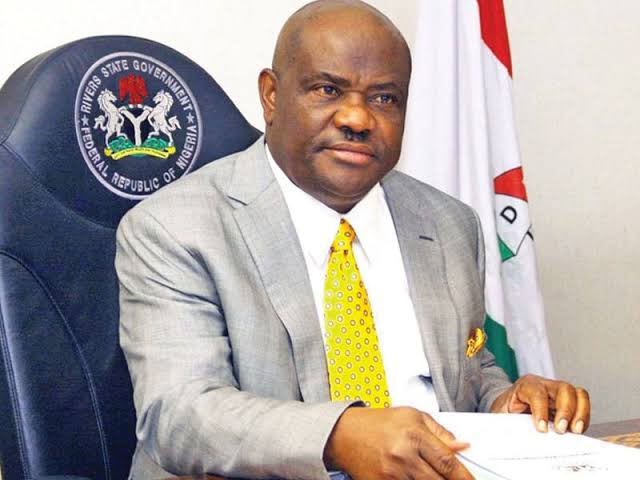 Mr. Nyesom Wike has been talking about how the PDP would win the 2023 presidential election. He has got some trusts in the Independent National Electoral Commission and he argued that if the present system of the electoral body continues, the PDP would emerge. However, he is quiet on his personal ambition.
Wike may not be eyeing the lofty seat of the president in the villa, Abuja. He may want to be a successor of Vice President Yemi Osinbajo. Hence, he can be seen as a potential vice presidential candidate. If he doesn't fight for the ticket itself, he will surely opt for the running mate slot.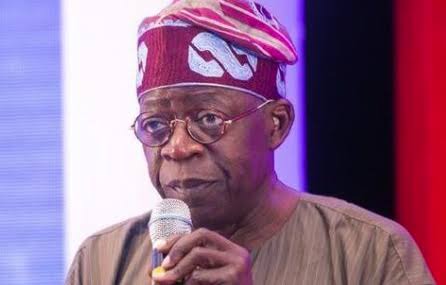 The PDP may look at ways of weakening Bola Tinubu. Although the national leader of his All Progresives Congress has not indicated interest in public or openly, the PDP may plan ways of blocking him from having a total domination of the southwest region. If the party has this plan, then, if will be better to consider a governor from the region.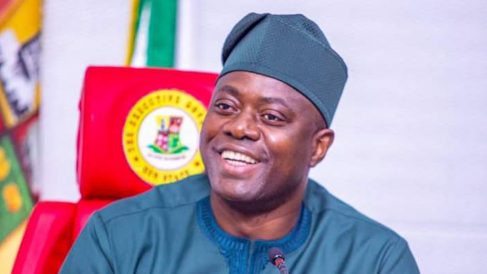 More interestingly, so to say, the PDP doesn't have more than one governor in the southwest. Mr. Seyi Makinde is the only governor under the PDP in the whole southwestern Nigeria. The region has six states, but the APC grabbed five, leaving just Oyo State for the PDP.
In order to get more votes from the southwest geopolitical area, the PDP may need to consider the only PDP governor. And it will be easy to combine Mr. Bukola Saraki with the governor. Saraki, a former governor and an ex head of the Senate, has told Nigerian citizens that he wants their mandate. Makinde can work with him.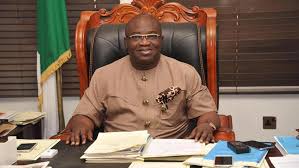 Furthermore, the Abia state governor is the third southern governor who may end up being the PDP vice presidential candidate. He knows for sure that the chance of PDP picking an Igbo politician for the ticket is low, he may therefore be willing to accept the vice presidential position.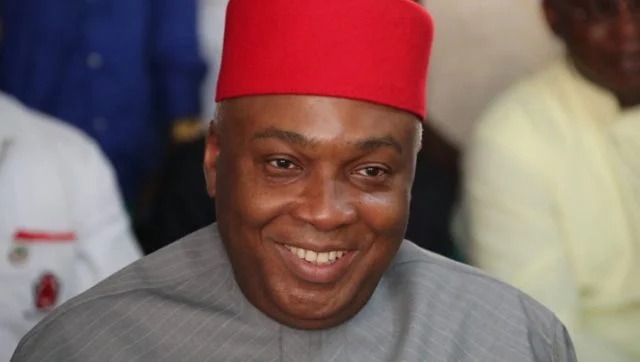 It all depends on how the PDP views the forthcoming election. If the party considers the fact that north-central and southeast should be compensated, then, it will be ready to field both Bukola Saraki and the Abia state governor. Note that both north-central region and southeast are looking forward to ruling the country.