The removal of fuel subsidy which has been a major source of help to common Nigerians and businesses in the country will not only affect the ordinary citizens but also business and the entire society.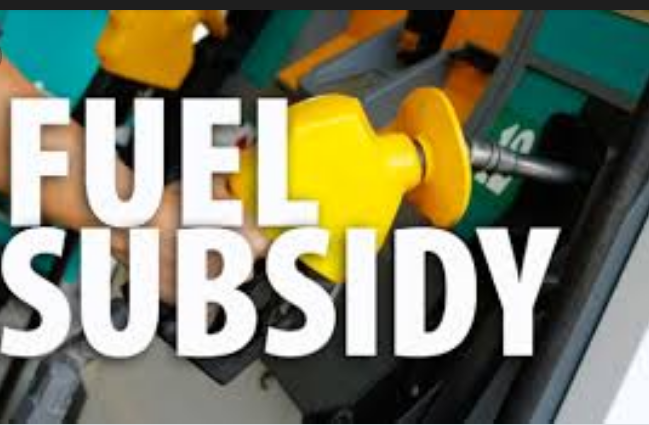 While the Federal Government said it will replace payment of subsidy with a monthly transport allowance of N5,000 to poor Nigerians, it should know that not only transportation will be affected if fuel subsidy is finally removed.
Here are other things that will happen when subsidy is removed.
1. Many Businesses will be forced to shutdown: We all know that many businesses in the country make use of power for smooth operation, but the power situation in the country make businesses and companies spend more on fuel for its operation. So the removal of subsidy will force a lot of businesses that can not continue to provide power to shutdown.
2. Unemployment will increase: Since many businesses will likely shutdown, a lot of workers will be rendered jobless which will add to the rate of unemployment. Some companies will sack some workers to reduce expenses so it can maintain operation.
3. Crime rate will increase: An idle mind they say is the devil's workshop, once people remain jobless due to loss of job, some of them will engage in crime which will increase criminality and insecurity in the country.
4. Cost of living will be very high: The cost and availability of fuel play a major role in the cost of living, so once there is an increase in the price of fuel, the cost of living will also Increase.
5. Prices of goods and services will increase rapidly.
6. The cost of transportation will increase.
7. The economy will be affected since a lot of businesses will shutdown.