Smartphones have become part and parcel of our lives. With smartphones, we can carry out several tasks such as paying bills, making calls, transactions, taking photos, and accessing the internet among other things. However, smartphones also have several disadvantages.
Eyesight problems are one of the main disadvantages that are always attributed to smartphones. In this piece am going to share with you four things that you should
1. Ensure the room is properly lit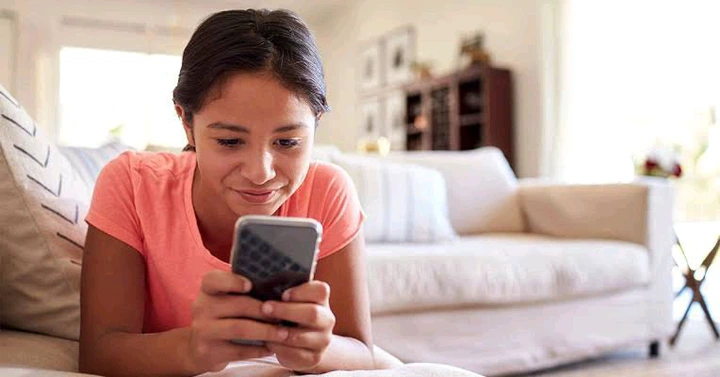 When using a smartphone in a well-lit room, the blue light emitted from the screen is less noticeable. But if you're using your phone in a dark environment, your eyes will have a harder time filtering the dangerous light, increasing your risk of vision disorders.
2. Turn eye care mode on your smartphone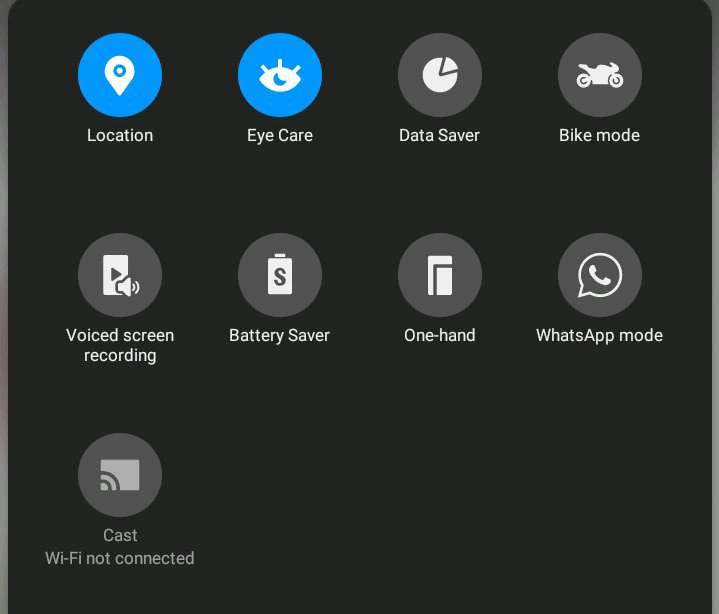 This is a feature that comes installed on the smartphone. The main function of this feature is to filter the blue rays that are harmful to your eyes.
3. Use blue light filtering glasses
It's fine to use regular sunglasses if you don't have this form of eyewear, as they'll accomplish the same thing. You can use blue light glasses to safeguard your eyes when using your phone at night by filtering out light.
4. Adjust the level of brightness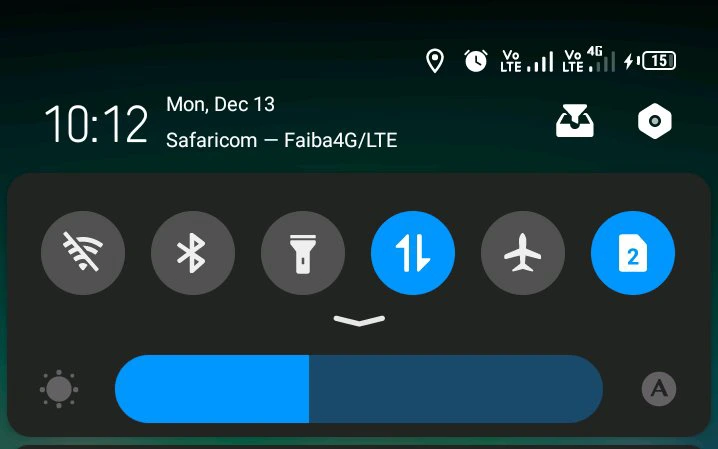 A high level of brightness can be harmful to your eyes that is why it's always advisable to reduce the bright levels when using your phone in a dark room or increase the brightest levels when outside during the day to avoid eye strains.