Prince Isaac Fayose, brother to erstwhile Ekiti State Governor, Ayodele Peter Fayose, has come out to react to a video currently making the rounds on social media.
In the footage, a large group of people, mostly men, is seen jostling to receive free mobile phone recharge cards with the face of a well-known presidential aspirant in the Southwest printed on the surface
A man is seen carrying a knapsack on his back with a bundle of recharge cards in his hands while his partner called on passersby to come to receive the cards.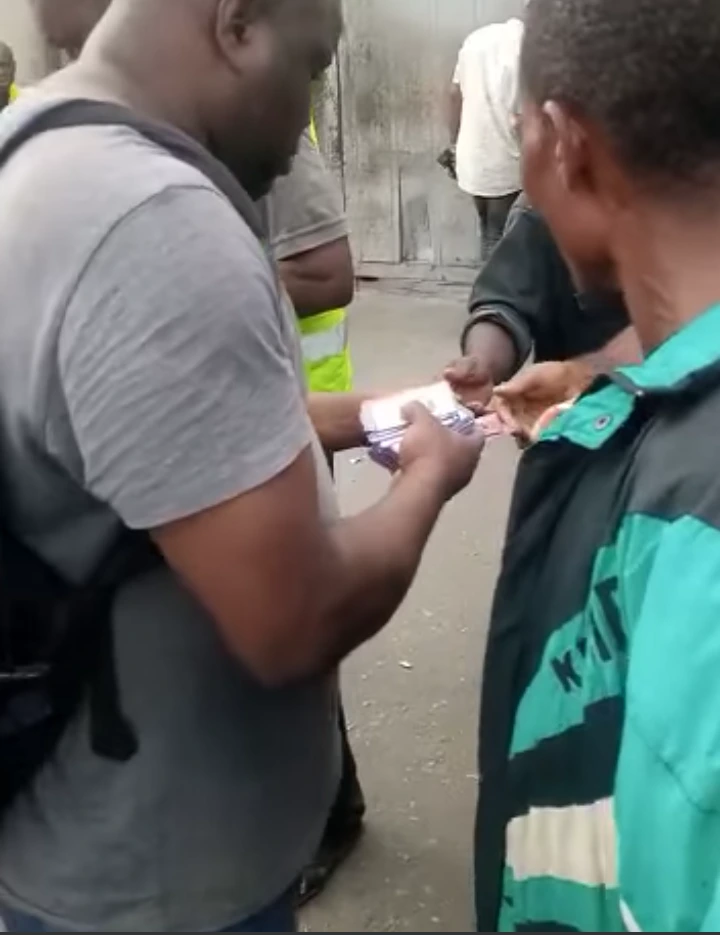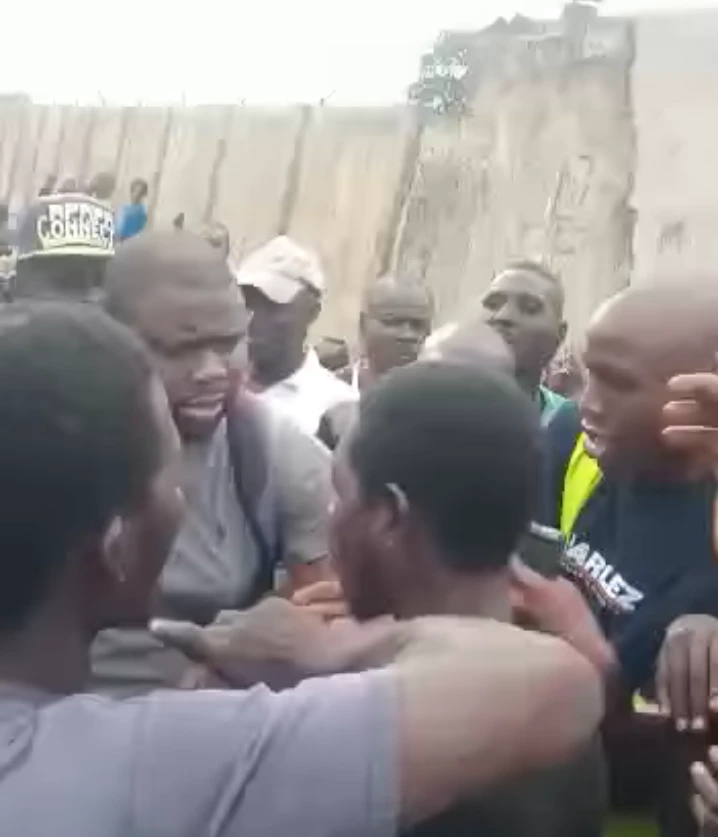 As expected, the clip has drawn the attention of some prominent persons on social media, including Prince Isaac Fayose.
Sharing the video on his Facebook page, Isaac expressed his sadness at the way the crowd jostled vigorously among themselves to get the recharge cards.
He went on to opine that poverty could play a major role in the outcome of the 2023 general elections as the electorate may be induced to sell their votes in exchange for gifts, instead of voting for the right candidates.
"Poverty is going to affect 2023 elections no matter who is popular or who is making sense… Think out of the box!" he wrote.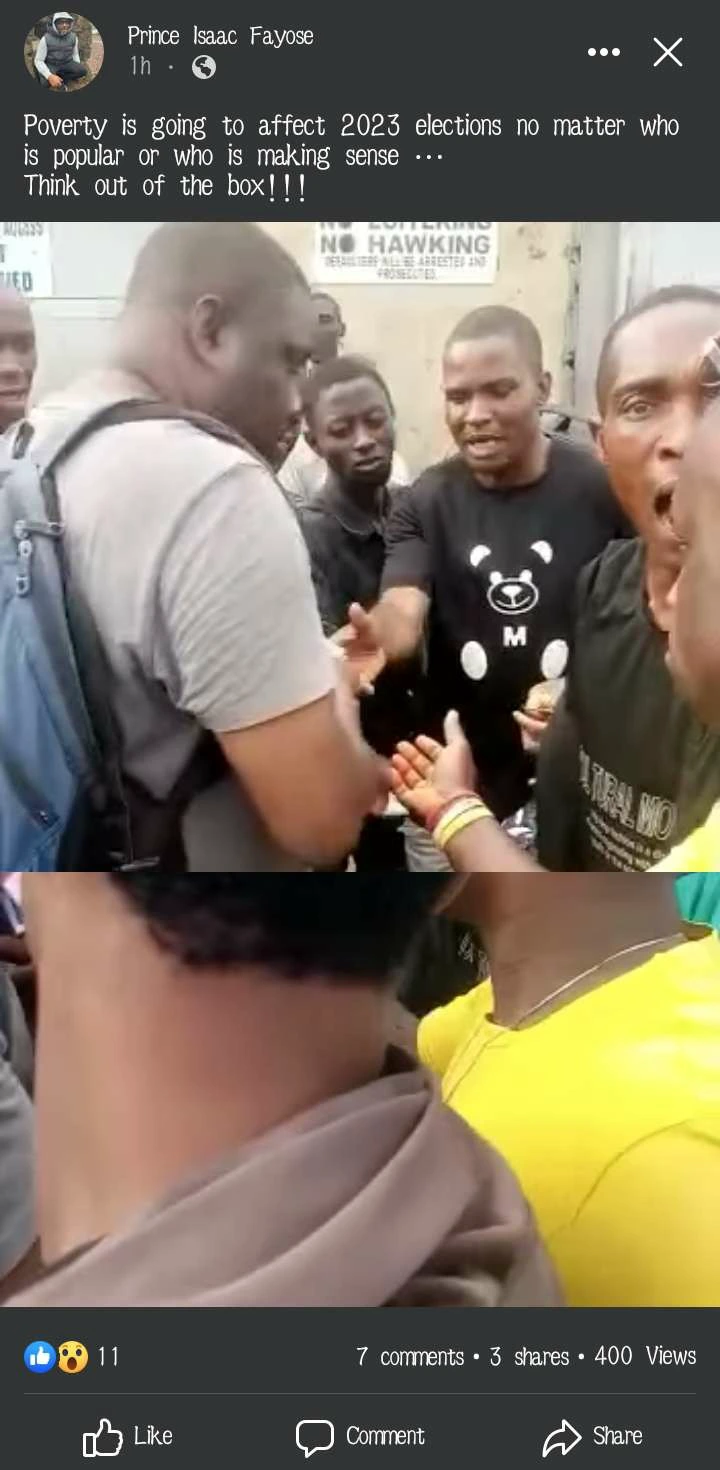 Quite interestingly, Fayose's remarks drew mixed reactions from his followers who took to the comments section to air their opinions.

In case you haven't seen the video, you can watch it here.