During the zoom meeting BBC News had with Joe Igbokwe, Ned Nwoko, and Ndidi Anike about the upcoming 2023 presidential election, Joe Igbokwe was slammed by Ndidi Anike after saying that Labour doesn't have structures to enable them to win the 2023 presidential election in Nigeria.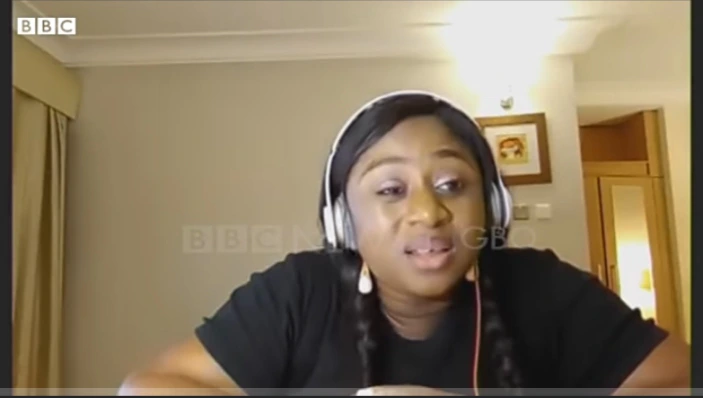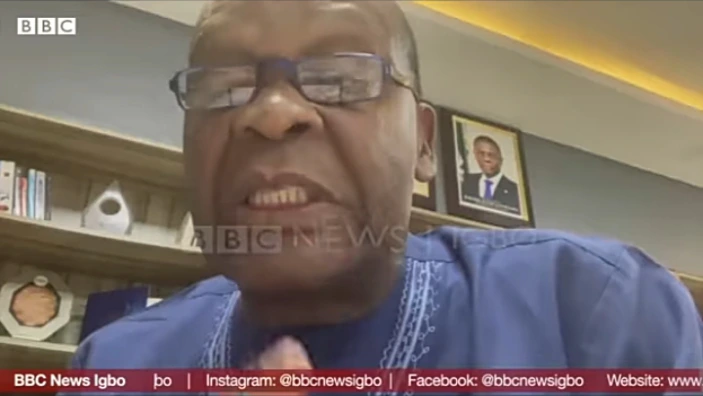 This all happened when Ndidi Anike was criticizing the leadership of APC. Igbokwe asked her what the PDP she's supporting all this while has achieved in Nigeria. She replied that she's not even supporting PDP, stating that both parties are the same, they have not achieved any tangible thing in Nigeria since their leadership.
She said we Nigerians have tested these two parties and found out that they are not worthy enough to rule Nigeria, she said Nigerians need a new party to rule them this time, not PDP nor APC. Joe Igbokwe told her that the party (Labour Party) she's supporting doesn't have structures, they should go get structures first.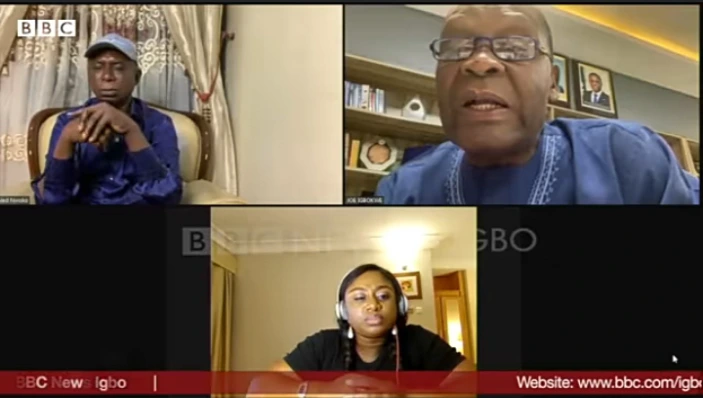 Ndidi Anike slammed him saying that all this while his party had structures, what have they achieved with it. You are boasting of having structures, but there's no tangible thing you have used your structure to achieve in Nigeria. You have structures, but Nigeria is suffering from poverty and hunger. There is hardship, and insecurity problems all over Nigeria, our students are sitting at home due to the ASUU strike but you're boasting of having structures, what's the essence of having structures then? Ndidi Anike slams Joe Igbokwe.