Why Osinbajo may defeat PDP candidate
As the 2023 presidential election approaches, the PDP, which has lost the presidential seat since 2015, has been looking for a way to reclaim it from the APC, and they are currently planning to make former Nigerian Vice President, Atiku Abubakar, their flag bearer.
On the other hand, the two southern politicians, such as Bola Tinubu and Yemi Osinbajo, are currently leading in the race for the APC ticket, with many people, including former Nigerian President Ibrahim Babangida, stating that Osinbajo is the best option for president in 2023, as the man has a lot to offer Nigeria in terms of making it great again.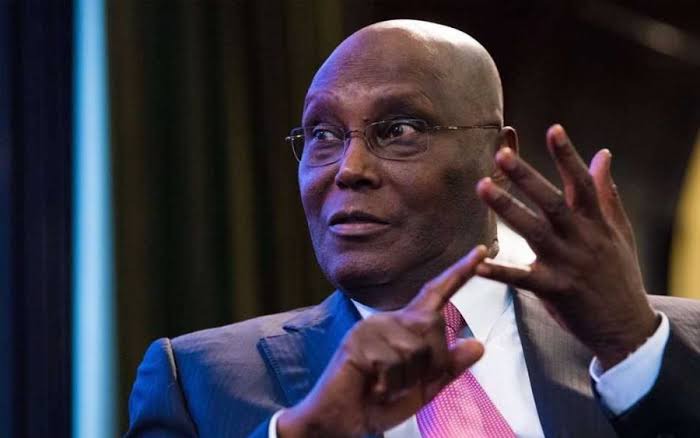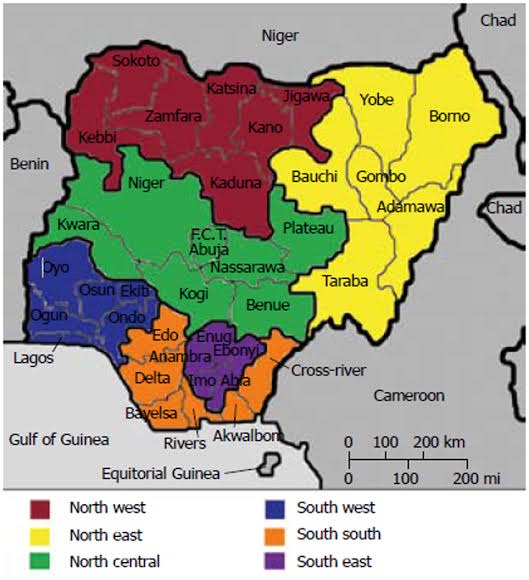 Apart from this, Osinbajo has been getting endorsements from many people, as they believe that his destribalized system of governance will help to calm the tribalism and religious tension in the country.
Why might Osinbajo hijack the presidency from the PDP in 2023?
Firstly, Osinbajo, who has gained many fans across Nigeria, will be hard to defeat by the PDP, as many people have a strong belief in him based on how he handled Nigeria in a nice way when President Buhari was not around. Not only that, many people also believe that Osinbajo is capable enough to continue the good parts of the development that President Muhammadu Buhari is undertaking.
Apart from this, the fact that Osinbajo is a southern Christian may also be a plus for him against the PDP, as he will have a high chance of gathering the large vote of people who believe that Christians should be the next president for equity since President Muhammadu Buhari is a Muslim, unlike the possible PDP presidential candidate, Atiku Abubakar, who is also a Muslim.
Another reason is that the young age of Yemi Osinbajo may also be a challenge for the PDP in 2023, as many Nigerians believe that a strong and healthy politician who is around 60 years of age can solve the problems of Nigeria, and the fact that Osinbajo falls into this category may push many Nigerians to abundantly vote for him against the PDP if he becomes the APC flag bearer.