Football is the most loved sport in the world, people pay thousands of their money, just to watch their favourite team perform. But one of the sad sides of this sport is injuries. Injuries have cost some players matches, some full seasons, and others their entire careers.
In this article, we will be looking at 5 football players that their careers ended after terrible injuries.
1. Ben Collett (Manchester United)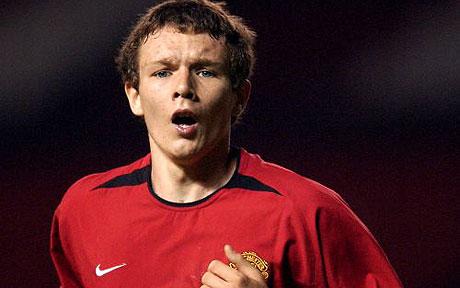 Ben Collette joined Manchester United when he was much younger, he progressed through the U-17s and then U-19s, and he did excellently well at his young age.
In May 2003, Collette was selected to play a special game against Middleborough.
During the match, he was tackled by a player of the opposing team; Gary Smith. This tackle, caused Collett's leg to break in 2 different places, and this injury, brought an end to Collett's football career.
2. Dean Ashton (West Ham United)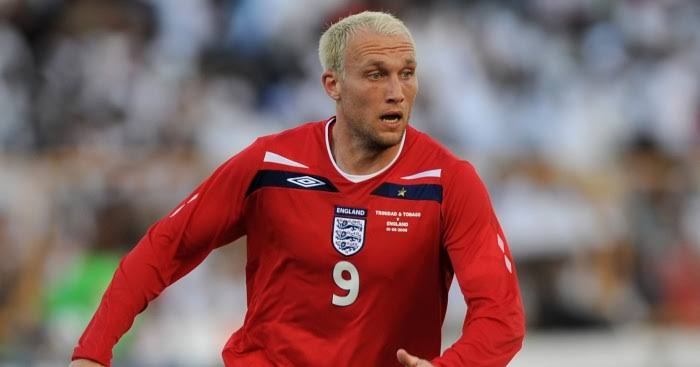 Dean Ashton; former England and West Ham United Star, was also one of the footballers that ended their careers on the pitch because of injuries.
In 2006, Dean signed a deal with West Ham and left Crewe Alexander Academy, where he was trained. He made a name on his new club, he was known to be one of the best in his time. Other clubs showed interest in signing the player, but their offer was turned down. West Ham was ready to keep him, as long as possible.
Due to his tremendous performance, he was called up to the England national team in August 2006.
During a training section, he was tackled by his fellow England mate; Shaun Wright Phillips. The mistimed tackle caused Ashton his ankle. He was later asked to retire, due to the ankle injury after playing 35 more games.
3. Luc Nilis (Aston Villa)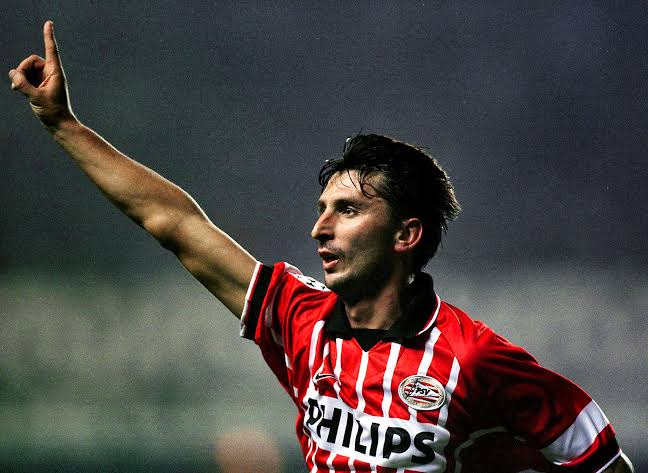 Luc Nilis is recorded as one of the most talented and unluckiest footballers. He was one of the best strikers in the later 90s, he played alongside; Ruud Van Nistrelrooy. Together the duo scored more than 100 goals in just 2 seasons.
In 2000, he was signed by Aston Villa, and scored a sensational goal on his debut, in a match against Chelsea.
Some days later, in a game against Ipswich, Nillis suffered one of the most terrible injuries in football history. He collided with his opponent goalkeeper, and his right leg broke in 2 different places. This injury led to the end of this career.
4. Alf-Inge Haaland (Manchester City)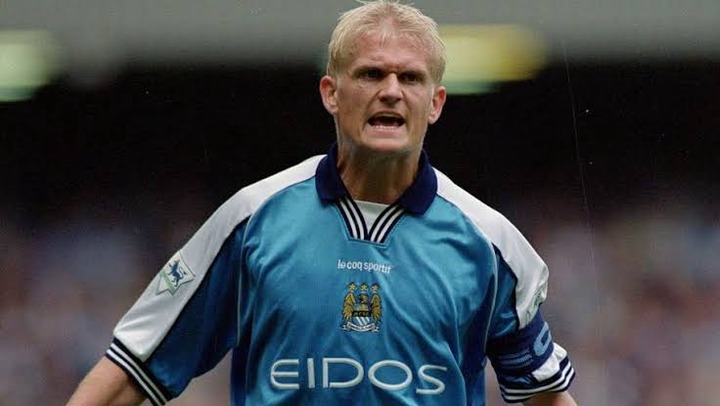 Alf-Inge Haaland was one of the greatest Mancity players ever. He was in rivalry with Roy Keane, who played for Manchester United at that time.
During a match among two of the biggest clubs in the Premier League, Roy Keane kicked hard on the knee of Haaland, and this injury led to his retirement, few games later.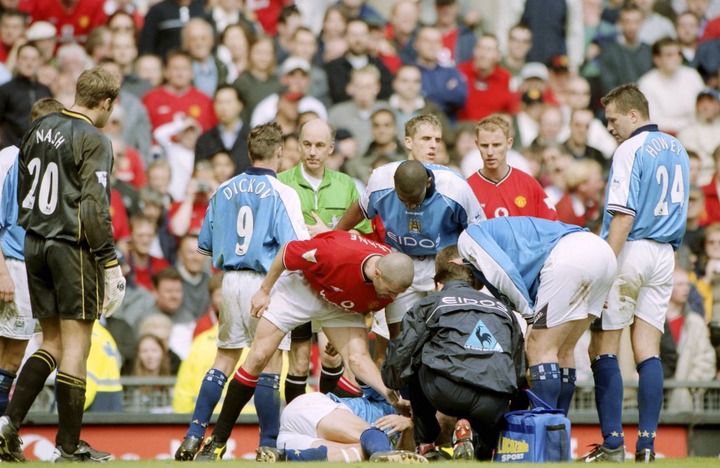 5. David Busst (Coventry City)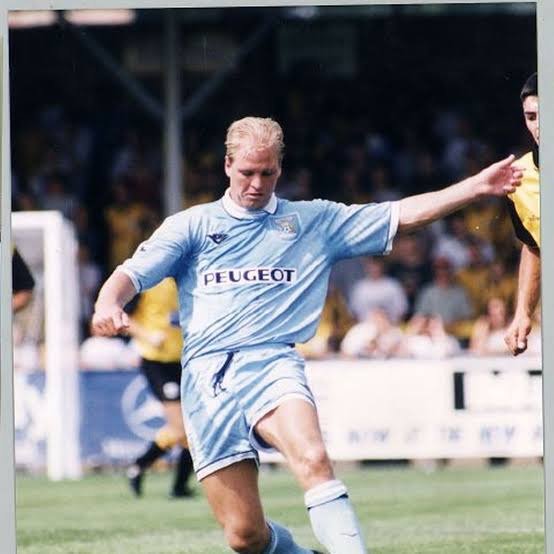 David Busst was a prominent player in the late 90s, his injury was considered one of the worst in football history.
In a game against Manchester United in 1996, David Busst suffered an injury, that ended his career. He collided with two Manchester United strikers, in the bid to save a goal. He fell and broke two parts of his right leg.