Davido is one of the most generous artists in the Nigerian music industry. He is an ultimate star maker and has helped drag a lot of people into superstardom. One of Davido's famous slogan is: "We rise by lifting others."
Although the DMW boss has assisted so many people to become famous, this article will only highlight five of them.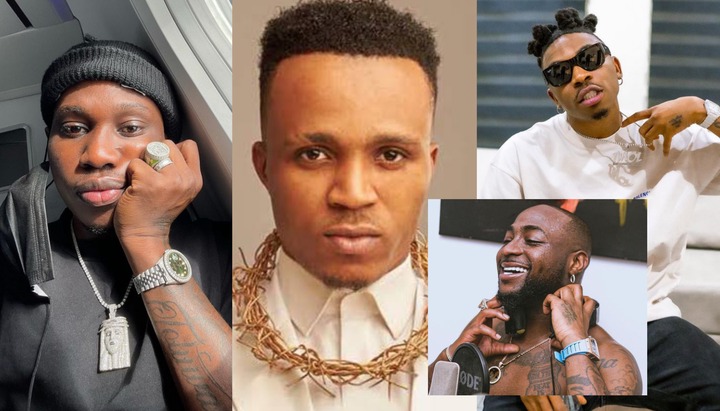 Mayorkun: Today, Mayorkun is the mayor of Lagos. That title wasn't transcended, but earned. In 2015, Mr. Adewale Emmanuel was unknown and still struggling to shine. His fortunes changed when he released a cover of Davido's song 'The Money' on Twitter.
Davido stumbled upon the video and decided to send him a direct message asking Mayorkun to resend the music. Mayorkun did and immediately after that, Davido asked for his number and told him that he wants to sign him. That was on the 6th of February 2016, just five days after Davido had first replied to Mayokon's tweets. That's how history was made!
Weeks later, he was officially signed by DMW. He subsequently released his first single 'Eleko' in 2018. Mayorkun took to social media to appreciate how Davido had given him a chance to showcase himself to the world.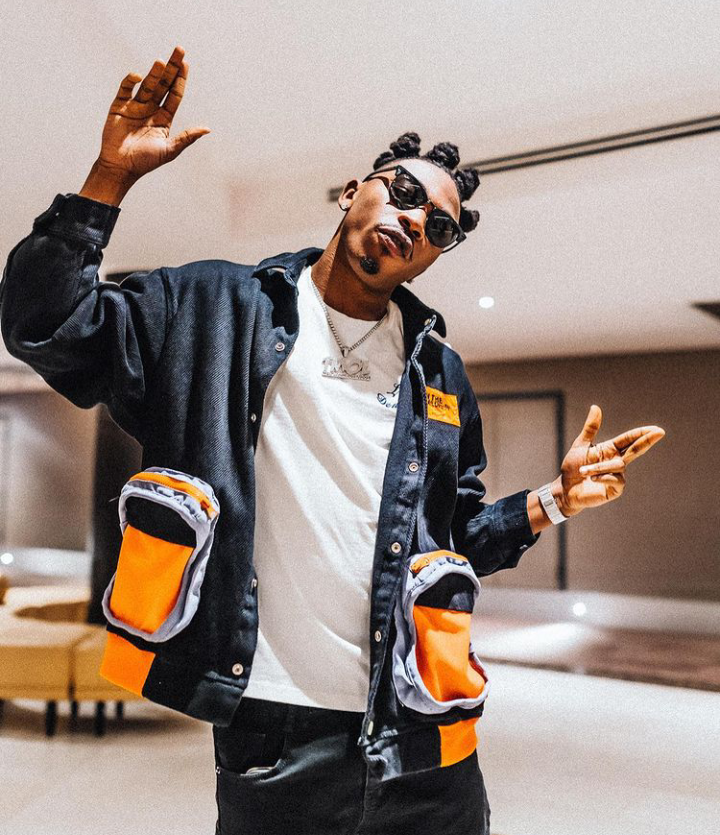 In 2019 after Mayorkun sold out London concert, Davido penned down an emotional letter to him on social media explaining how Mayokon's success had made him the happiest and proudest guy alive.
On November 11, 2020, Davido retweeted a video of Mayorkun singing and vibing to their 2020 collaboration song 'The Best.' He retweeted the video with the quotes: "Thank God for the day I found you."
From a tweet, Davido picked him up and helped him on his way to greatness, superstardom and ultimate fame. Mayorkun has performed in different cities around the world with so many awards to his credits.
Humblesmith: Humblesmith released his singles 'Chairmo' & 'Bugatti' in 2014 and 2015 respectively. While both singles were a stepping stone in his quest for fame and music success, it was the remix of his next song 'Osinachi' that did the magic.
The 2015 'Osinachi' featuring Phyno was followed up by the 'Osinachi remix' featuring Davido. The song became a hit and with it's success, Humblesmith rose to fame. But how did it happen?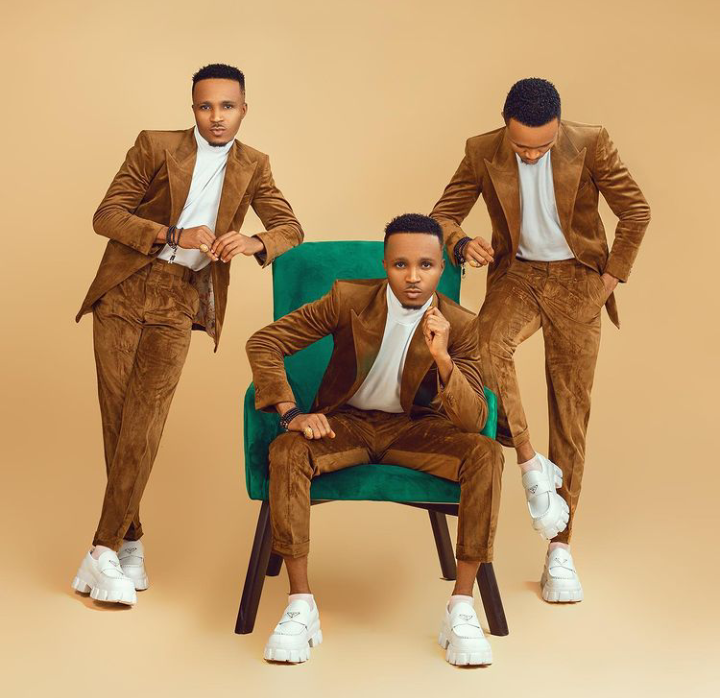 While Humblesmith and his team had in previous weeks tried and failed to land OBO for a collaboration, on January 3, 2016, Davido sent a DM to Humblesmith requesting for them to work on the 'Osinachi remix.' Humblesmith couldn't believe it, Davido then invited Humblesmith to his house the next day and that was it.
"I call Osinachi a game changer, God bless Osinachi, God bless Davido," Humblesmith said in an interview.
Zlatan: Zlatan is one of the top street artists and one of the biggest artists overall on the scene today. But even though he had to hustle and put in a lot of hard work to get to the top, he couldn't have done it on his own. Davido played his part in Zlatan's story and Zlatan would forever be appreciative.
In October 2017, Zlatan released 'My Body' featuring Olamide and even though Davido wasn't featured on the song, he helped it on its way to success. In December 2017, Davido posted on social media a video of himself and Ecool dancing 'Shaku Shaku.'
While it was not an amazing attempt, it did wonders. The song Davido was dancing to was 'My Body' and the 29 second clip helped people believe in Zlatan's music.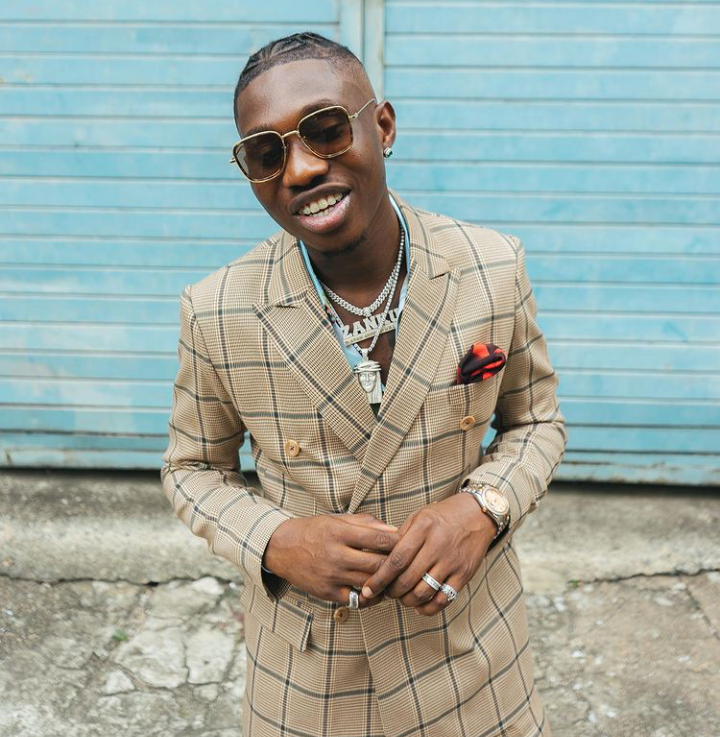 Zlatan who described Davido's dancing in the video as the best 'Shaku Shaku' he had seen in his life said Davido helped the song on its way to success and appreciated Davido for making people believe in his music. Today, the duo have worked on multiple collaborations together including 'Bum Bum' and 'Sweet in the Middle.'
Davido stood for Zlatan when some machete wielding thugs attacked him. In October 2019, he officially confirmed that Zlatan was 30BG when he gave him a 30BG chain from Icebox. Davido continued to show Zlatan love while Zlatan who is now a force on the music scene also does the same for Davido.
"Thanks to OBO for changing my life," said Zlatan during a music concert.
Sophia Momodu: Sophia Momodu, the mother of Davido's first child Imade was introduced to the world after she gave birth to Imade. She grew in popularity with the unfortunate drama that followed. Today, Sophia is so much more the business-minded niece of veteran Nigerian journalist Dele Momodu.
She has put that popularity to good use by putting in some hard work to ensure that her time in the spotlight lasts for more than just 15 minutes. She began her talk the talk with TSM Vlog in 2018 as a fashion connoisseur and the CEO of the Sophia Momodu brand.
She is also the founder of the Precious Jewels Foundation, a foundation created to empower, stimulate and encourage the intellectual and academic development of vulnerable women and children in Africa. Sophia also helped Imade launch the Aurora By Imadi organic hair care brand in June 2019.
Father DMW: Father DMW was a student in Borno, but had to leave for Lagos because of the Boko Haram insurgents and also because he wanted to make money. He got to Lagos and got into the Okada business. By a stroke of fate, he became friends with Aloma DMW and used that opportunity to frequently visit Davido's house, even running errands for OBO.
Through Davido he met Zlatan, Brodashagi and others. Davido supported him when he needed money to buy his own bike and also introduced him to Brodashagi on request. That was the beginning of how he began to do skits.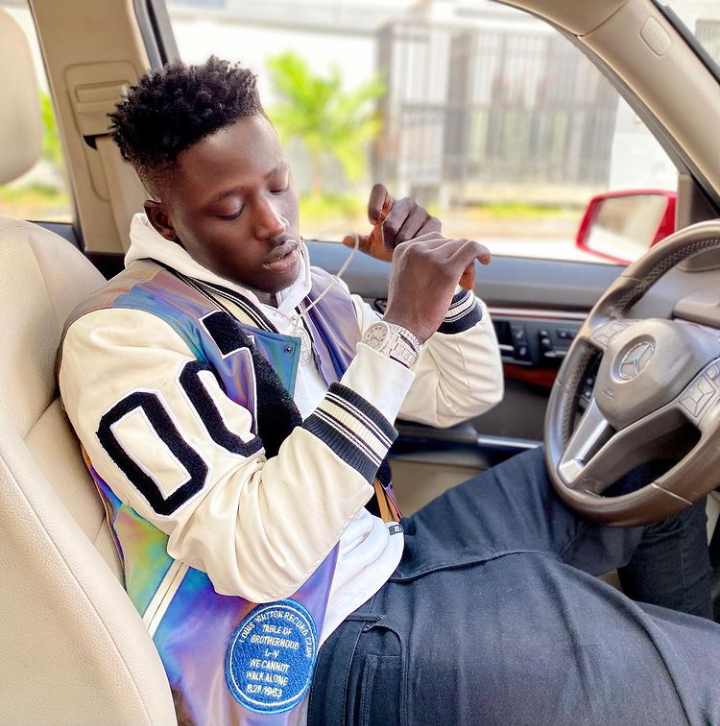 After his skit relationship with Brodashagi ended and Zlatan helped him open his first and second Instagram accounts, Davido supported him by featuring in a couple of his skits.
He gained international recognition with his funny Instagram Live conversations with British model Eva Appio. It led him to having convos with others like Michael Blackson, Rich the Kid and Big Shaq.
In June 2020, Father DMW released his first ever music visuals for 'Eva4Ever.'
People that Davido has helped make famous are almost endless and we cannot but commend him for always putting people on. Davido is indeed the ultimate star maker, so when you see these people giving him a strong backbone or millions of naira, remember his words: "We rise by lifting others."