How Jandor lied to me over choice of running mate – Bode George
With the Lagos State Governorship elections only six months away, one of the PDP's founding fathers, Chief Olabode George, has disclosed how the party's candidate for governor, Dr. Adediran Olajide, often known as Jandor, repeatedly lied to him about his choice of a running mate.
Chief George disclosed how, hours before the party's primaries in May 2022, Jandor and the PDP's Lagos chapter leaders came to an agreement for Jandor to choose Gbadebo Rhodes-Vivour as the party's deputy governorship candidate after the latter had been asked to give up his governorship ambition in favor of the former in order to ensure a smooth primary.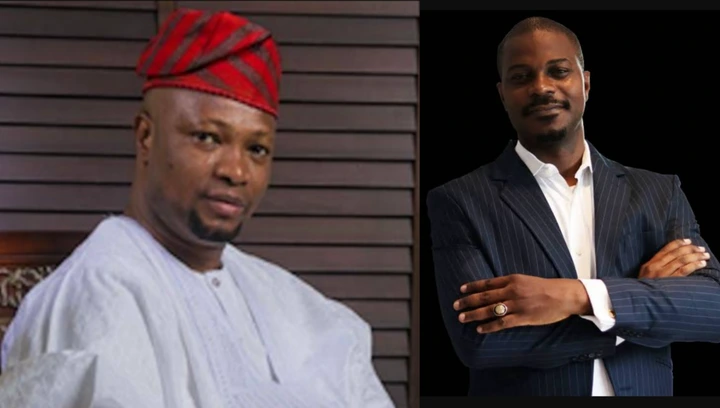 Chief George went on to say that he repeatedly questioned Jandor if he was willing to support the party's selection of Rhodes-Vivour as the deputy governorship candidate, and that each time Adediran lied and said he was fine with the decision.
The PDP leader continued by recounting how Dr. Adediran broke his word to choose Funke Akindele from Ikorodu as his running mate after the primaries. He claimed that Derenle Ogunsanya, his political mentor, had instructed him to do so. As a result, Gbadebo Rhodes-Vivour left the PDP for the Labour Party, where he later became a candidate for governor.