According to HPL magazine, Isaias Afwerki has been president of Eritrea since shortly after leading Eritrean People's Liberation Front fighters to victory against Ethiopia in May 1991, bringing the 30-year-old independence war to an end.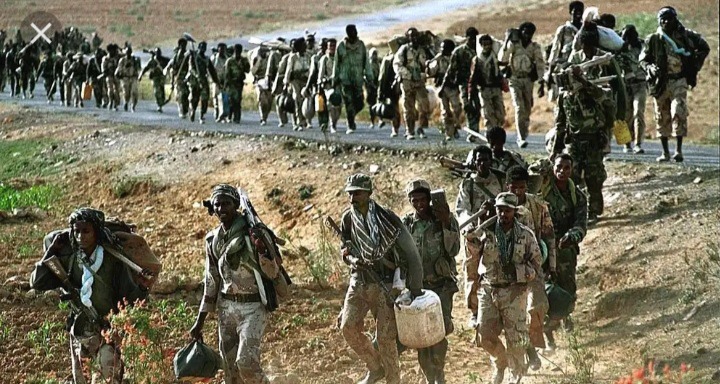 Eritrea's only officially recognized political party is the People's Front for Democracy and Justice. There have been no general elections since the current president was elected by the National Assembly in 1993. Since the National Assembly's last meeting in 2002, the president has exercised both the executive and legislative branches of government. There is also no independent judiciary in the country.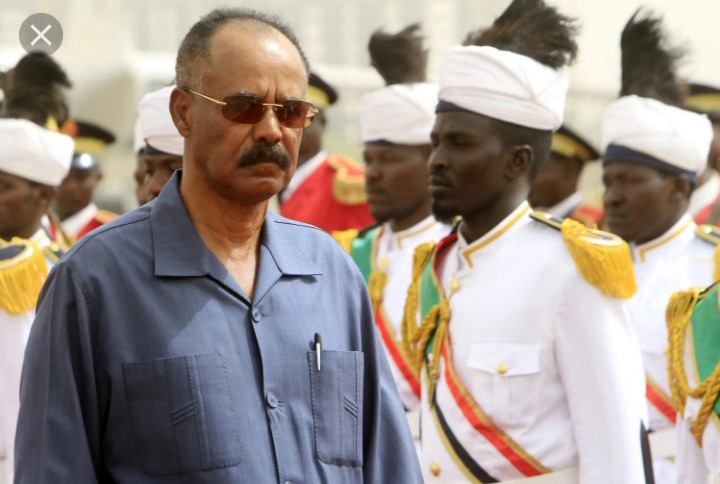 The government has closed down all privately owned print media outlets, and opposition leaders have been detained and held without charge. The security apparatus has been on the lookout for any evidence of religious persecution. The country in the Horn of Africa is among the most repressive in the world.
The President surrounds himself with a small group of military and party officials who follow his orders without question. He ruthlessly crushes his opponents and has not shied away from using force to put an end to any signs of opposition.
He has been accused of authoritarianism, and both the UN and Amnesty International have condemned him for violating human rights. Reporters Without Borders ranked Eritrea last out of 180 countries in their 2021 Press Freedom Index. Because of the nature of the country's political environment, many citizens are risking their lives to flee to the Middle East and Europe.