Football reporter for BBC sports, Simon Stone is reporting that Juventus sold Cristiano Ronaldo to Manchester United because they were in deep debts, as the club had lost a whopping sum of €209.9m in 2020 and further losses had been predicted to happen. Recall, the Portuguese captain was not really in best of terms with the club, around the time he left them to join Manchester United, as he had been blamed for holding the club back with his outrageous wages and style of play.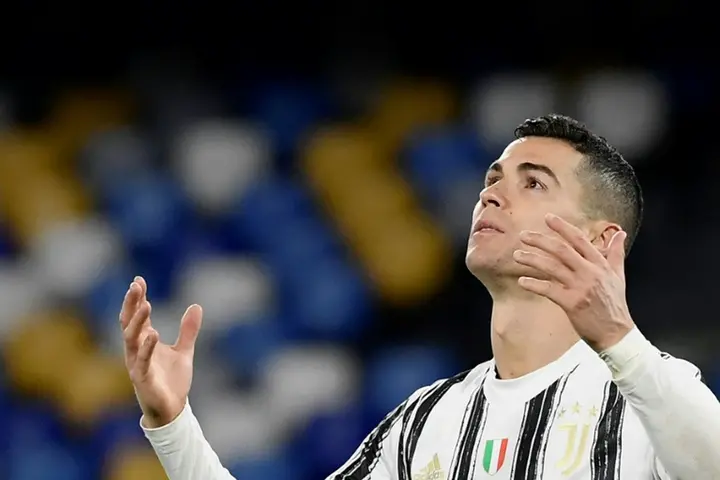 Cristiano joined Juventus at a record fee of €100m and was put on an annual wages of £28m (£950m weekly). Towards his last days at Juventus, he was seen as a liability, that reports have it that, Juventus were willing to sell him because they know, the club does not stand a chance of winning the UEFA Champions League, even with him as part of the team, which is why they did not hesitate to sell him.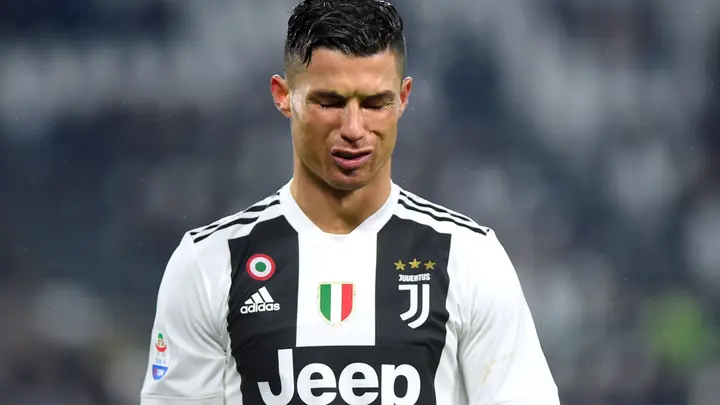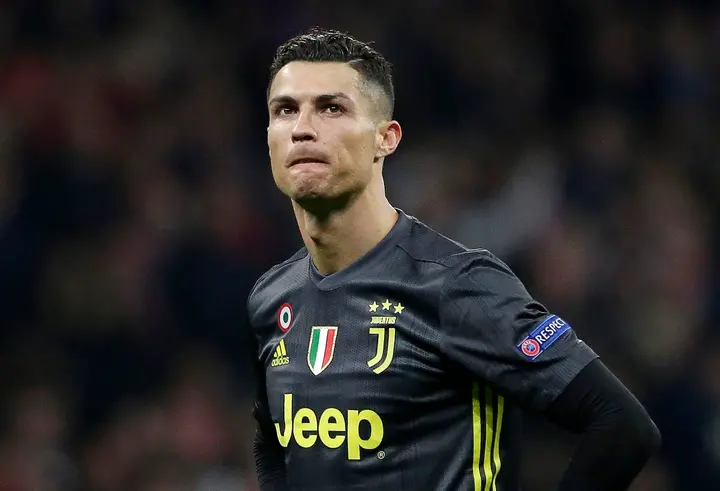 Juventus getting Ronaldo changed their style, because they channeled all the focus on him, thereby building the team around him. Majority of the resources went to him while destroying and neglecting certain parts of the team and this may have contributed to their downgrade. His leaving the club may seem like a loss to many, but to the club, it is a sigh of relief, because it will enable them build the project they want for the club.