In 2015, the All Progressives Congress (APC) made history by defeating Nigeria's then ruling party, the Peoples Democratic Party (PDP) after the latter's 16 years of dominance.
For the first time in Nigeria's political history, APC's Muhammadu Buhari defeated the then incumbent president, Goodluck Jonathan of the PDP.
In 2019, fielding Buhari again, the APC repeated its electoral victory by defeating the PDP's Atiku Abubakar, Nigeria's former vice president.
By 2023, the APC would have ruled for eight years. However, the persistent question which political pundits have been trying to interrogate is: Can the APC remain the ruling party after the exit of President Buhari?
It's difficult to say yes or no at the moment. However, there are some strong reasons why President Buhari may be the APC's only and last president.
Follow me as I discuss some of the reasons in the next few paragraphs.
1. President Buhari's performance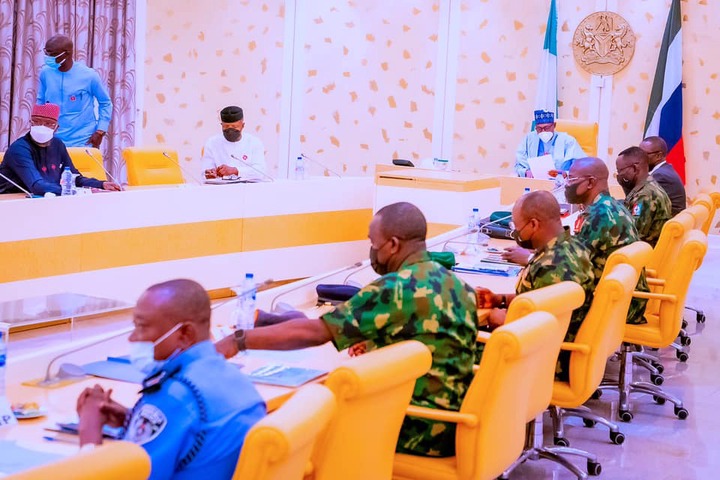 In 2015, President Buhari promised to fix Nigeria's security crisis, the economy and fight corruption.
Just about two years to complete his second and last term in office, many Nigerians are not satisfied with the president's performance.
The economy is in bad shape, the nation's security crisis is fast deteriorating and the anti-corruption fight has been tagged by many as mere political witch hunts.
2. Internal crisis in the APC which may destroy the party and lead to defections
The unending crisis in the PDP led to its shocking defeat by the APC in 2015. It appears that the ruling APC did not learn anything from the PDP's fall from grace to grass.
As the 2023 general elections approach, the APC has been embroiled in multiple internal crises that have defiled solutions. This may spell doom for the ruling party in 2023.
Even President Buhari himself recently warned that party's stakeholders that the PDP may take over in 2023 if they don't put their house in order.
3. The stronger unity in the PDP and its rising goodwill
While the APC is falling apart, the PDP is getting stronger day by day. Since last year, the APC has been struggling to elect new executives that will manage its affairs, especially in the buildup to the 2023 general elections.
However, the PDP late 2021 impressively came together, resolved their differences and elected new party executives, mostly via consensus arrangements.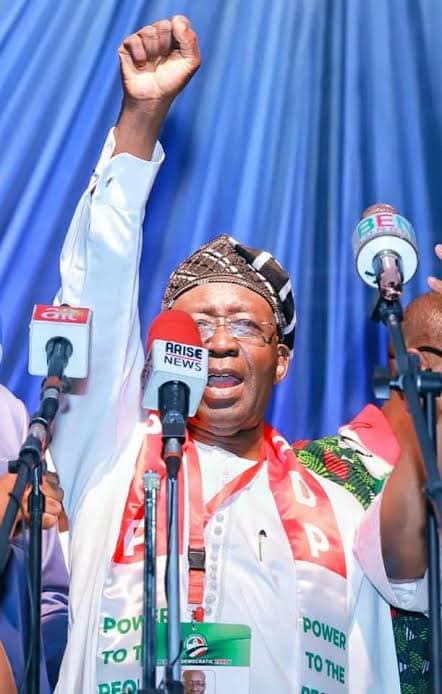 While the APC is parading interim party executives, the PDP already has rock solid executives that are now actively working towards the party's victory in 2023.
Also, the PDP's political goodwill is rising rapidly. Many Nigerians who believe the APC has failed appear to be looking at the PDP as the only viable alternative.