A lot of new opportunities in the new year to explore and make great decisions, you have to be smart in every aspect. Looking for secrets on how to keep a high chance for a win whenever you place a bet? well, you are there, welcome.
Well, below are our 4 best analysed secrets attributed to smart winning.
1. The number of your Selections
What is the probability of getting the number 2 in a dice? The general knowledge is that a dice has only 6 sides and in that case getting a number 2 means dividing 2 by six. Same applies to betting, that is; if you go for a less number of selections the higher the chances of you getting a win and the opposite is the vice versa.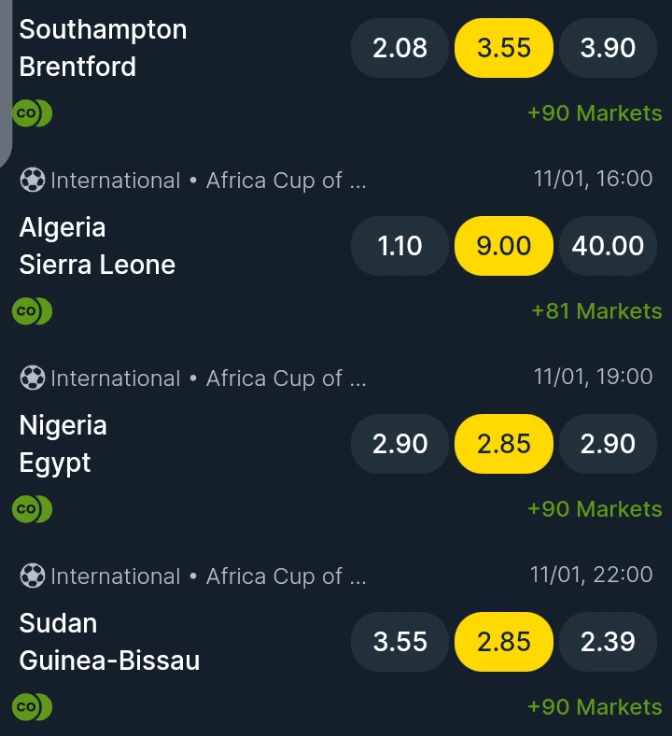 2. Market
A good stable market is always the best in every business. You can go for over/under market, both teams to score, draws, win to nil and so fort in betting as long as you are comfortable with your market.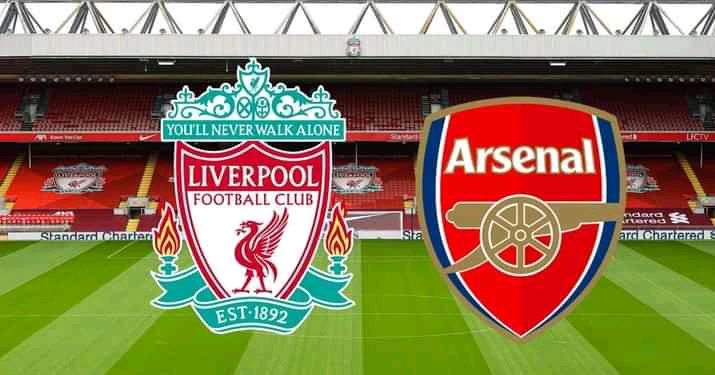 3. Assumptions
Do you always go for a game because you are used to it? that's letting in assumptions to control you.Always make analysis rather than making assumptions if you want a steady winning record.
4. Trends
Before placing a bet on a game make sure you get all the team news and trends. Can you imagine a big team like Manchester United to get an easy win against Arsenal (the gunners) for instance if 4 of Manchester United top scorers are suffering an injury? from the look of things the answer is most probably a No,so does in betting also.
Like our article? Please share and remember to follow us for more, you can engage us at the comment section as well.Thank you for reading our article,wish you all the best keep safe and always remember to put on your mask in crowded places.