Ogbono is a popular seed in Nigeria which is used in preparing the delicious ogbono soup. African wild mango is the English name, but called ogbono or ugiri in Igboland, biri or goron in Hausa language while Yoruba people call it òro or àpón. This seed has both medicinal, culinary and curative values. It is one of the most healthy seeds we have around. It is the seed of the African wild mango fruit which is also delicious in its fresh form.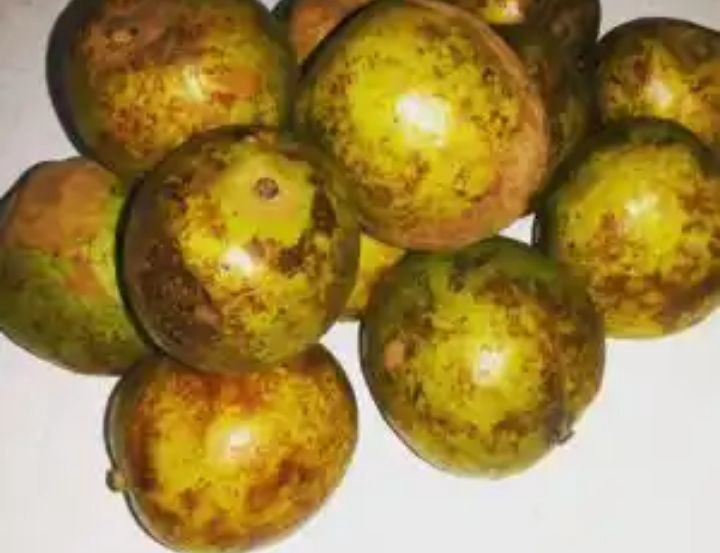 Ogbono seeds can be gotten when African wild mango fruits decompose to the ground or when the fruits are cut opened by using a cutlass. When the seeds are dried and blended, it can be used to prepare the popular ogbono soup. In this article,we will let you know the benefits that can be derived from ogbono seeds.
1. It is good for diabetes patients because it is able to control blood sugar.
2. Ogbono is embedded with properties that are good for loosing weight.
3. It contains essential vitamins and minerals such as potassium, zinc and fatty acids.
4. It reduces the body cholesterol therefore it promotes heart health.
5. It is a great pain relief, because it contains some analgesic properties.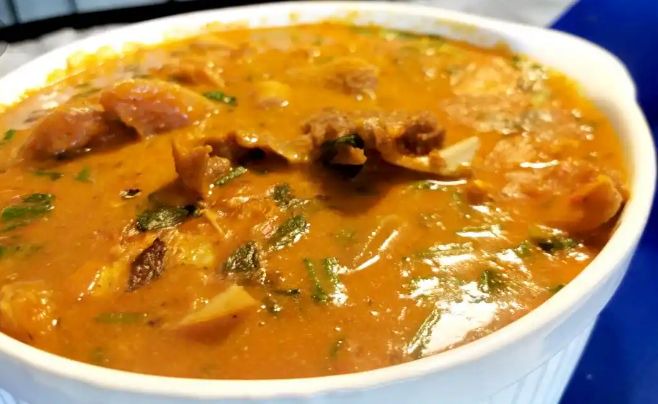 In conclusion, you can add ogbono to your meals today so as to benefit from it. The above are few of its numerous benefits. Always eat in the right proportion and stay healthy. You can follow us for more updates. Thanks for reading!