There are quite alot of familiar ways that kidnappers have used in abducting victims. Some of these methods may sound familiar to the readers while others may be new to them.
Let's take a look at the style most kidnappers use to kidnap victims in Nigeria;
1. By Promising to give fake Jobs online or on the street with an attractive salary
Most times when you are walking down the road, you would come across signboard or even stickers on the walls with job descriptions. They will post different jobs and even attach their salary and phone numbers, majority of these jobs are fake. Alot of people have been kidnapped just by going for a fake interview, most of them rent fake offices to deceive unsuspecting victims.
Most times they send venue for job interviews via email or text message, you have to be careful about the kind of job interviews you go for. Alot of people have lost their lives just because they want a job with an attractive payment. Don't go for any job interview that you don't remember applying for.
2. By hypnotising victims through physical contact
Most kidnappers move around with charms to hypnotise their victims. Sometimes these kidnappers may ask the victim a particular question, they make ask for directions or ask for help and once that victim answers them, they will be hypnotised immediately. There are series of stories online about people that spoke to strangers and found themselves in a shrine.
People have to be very careful regarding how they communicate with strangers on the street or in public transport.
3. They kidnap through unregistered public transport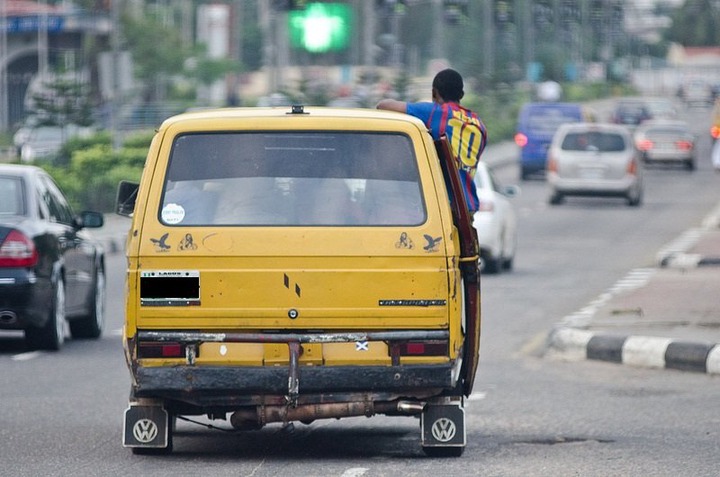 Alot of people that board unregistered buses in other to travel end up being Kidnapped. These unregistered buses don't stay at the bus park and they are always cheap, many people have fallen to this scam and it is sad that it keeps happening. People just try their best to board a bus at a registered car park, it is much safer than going to take a cheap unregistered bus.
4. Taking unfamiliar shortcuts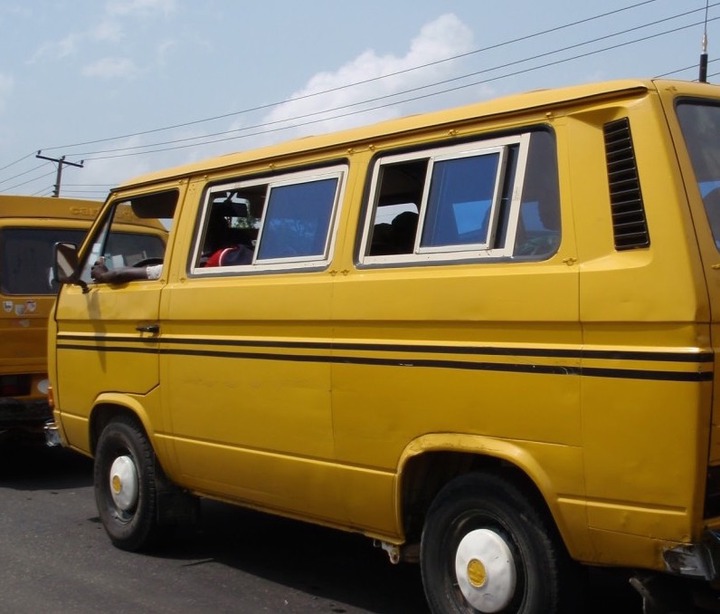 Some times we enter a public transport and the driver will insist on taking an unfamiliar short cut, this can also be a scope to Kidnap passengers. Majority of people have fallen victim to this tactic, it is better you follow the route you are familiar with than to follow a short cut that you are uncomfortable with.
There are alot of styles that kidnappers use these days we just have to be vigilant so as not to fall into their trap.